Want the latest on how design can support mental health? Rex Miller walks us through how to design with Empathy on Monday, June 12th from 3:00 – 3:20PM!
2023 grads expect employers to be prioritizing their mental health and here's how the A&D community can exceed their expectations! We'll go beyond mental health retreats and delve into the experiences that A&D professionals can ignite through their space designs.
About the Speaker
Rex Miller – Author, Speaker, Principal and Thought Leader at MindShift
Rex Miller started his career as a project manager in the architecture and construction department for Southwestern Bell now AT&T, in 1978. He has worked as an owner, manufacturer, distributor and sub-contractor. His background has given Rex unique insight into the current and future challenges owners and providers face. He works at the intersection of numerous complex challenges including the common nightmare of delivering capital projects, workplace disengagement, toxic shadow cultures, workplace health, and well-being. Rex believes that healthy teams are the secret to strong teams. Rex has written numerous books including The Commercial Real Estate Revolution: Nine Transforming Keys to Lowering Cost, Cutting Waste and Driving Change in a Broken Industry; Change Your Space, Change Your Culture, The Healthy Workplace Nudge and WHOLE. He has won the CoreNet Global Innovator Award, Industry Excellence Award and IFMA's Award for Excellence. Rex holds a master's degree as a futurist and entered consulting after 25 years as a corporate leader. His unique experiences and skills allow Rex to guide leaders into new conversations forming new relationships that result in new realities. Some of his clients include Google, GoDaddy, Intel, MD Anderson, Atrium Health, UHS, DPR, FOX Architects, One Global Design, Haworth, and many others. When project teams hit a wall, owners will call on Rex Miller to quickly get to root issues, rebuild broken trust and realign the team around its mission. Rex lives in North Texas and recently celebrated 40 years of marriage, and has three children (almost off the payroll), and three dogs.
Thank you to our sponsors!
Sponsored by: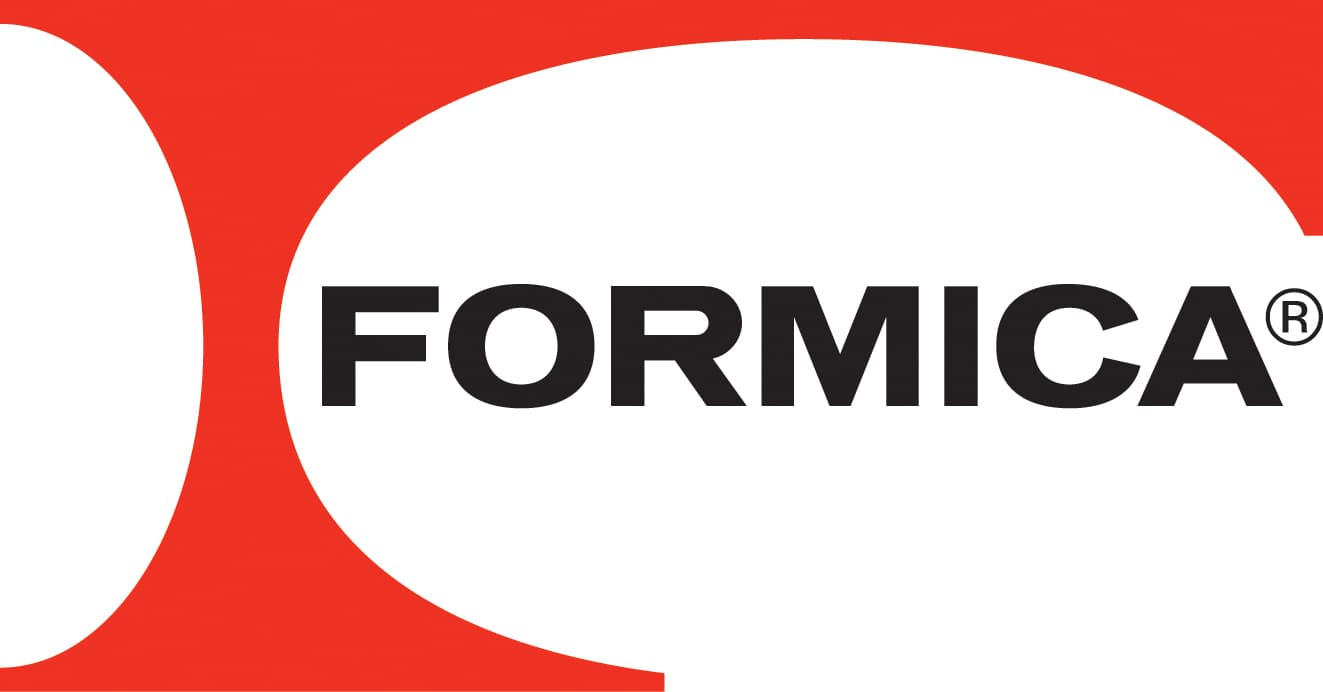 Furnished by: