NeoCon Talks kicks off with a 20 minute conversation with 3 student competition winners on Monday, June 12th from 1:30 – 1:50 PM!
Meet the 2023 FORM Design Innovation Competition winners & join us for the unveiling of the winner's concept brought to life by Formica Group. These soon to be interior and product designers will share what they think workplace should include to support them and their peers.
Plus don't miss the reveal of the winning student's Innovative Furniture Design built by Formica!
Moderated by: Katie Sargent, Integrated Marketing Manager, Work Design Magazine
Student Winners:
1st Place – Tom-Eliott Monette, Cegep Saint-Jean-Sur-Richelieu (Quebec CA)
2nd Place – Dario Duran, NJ Institute of Technology
3rd Place – Meaghan Maass, Fanshawe College in Ontario CA
More about the NeoCon Talks 2023
New this year, NeoCon Talks will feature 20-minute conversations between inspirers, disrupters, leaders, and influencers, both inside and outside the industry. Hosted in partnership with THE MART, NeoCon Talks will focus on trending topics that will make you think outside the box.
The NeoCon Talks Lounge will be located in the 7th Floor Exhibit Hall – 7000 Aisle East. 
Additionally, the NeoCon Talks Lounge will be live-streaming Keynote Presentations and select Featured Presentations, and will include a pop-up coffee and snack bar by Beatrix Coffee Roasters.
No registration required.
Thank you to our sponsors!
Sponsored by: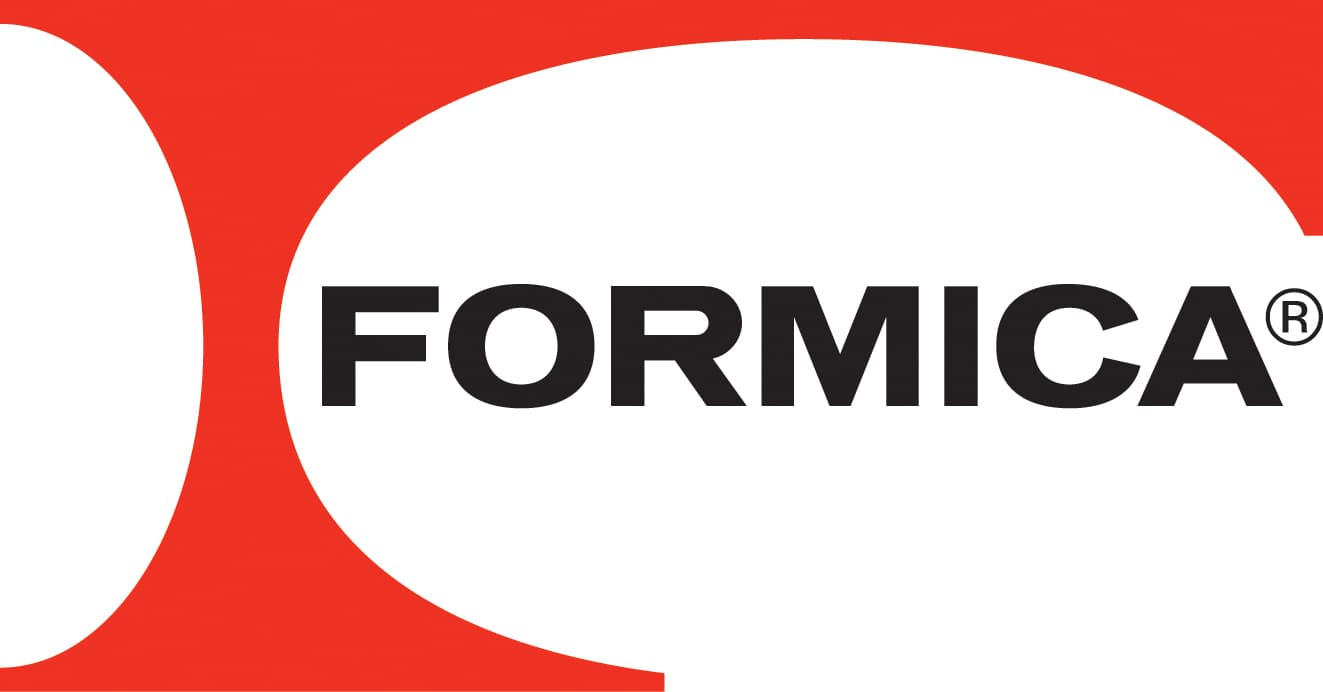 Furnished by: